CivicDocs
24/7/365 Tech Support
Help When You Need It.
CivicEye's Support Team Helps You:
Troubleshoot issues immediately

Properly maintain the technology

Train users effectively
Enhance productivity with software use

Understand product enhancements

Diagnose and fix bugs
---
Modern software companies play a critical role in helping businesses and organizations save time and increase productivity. However, even the best software can encounter bugs and glitches, which can hamper productivity and hinder progress. That's why having quick and efficient tech support is essential for any organization that relies heavily on technology. 
100% Domestic-Based Support
CivicEye understands the importance of exceptional customer service and has made it a top priority to provide reliable and timely tech support. Unlike other software companies that use automated recordings, CivicEye's Tennessee and North Carolina-based support staff are real and available 24/7/365. Our CJIS-Compliant support team is always ready to assist with any issues or questions—regardless of the time of day.  
Staff Committed to Security
Tech support is essential not only for troubleshooting and fixing technical issues but also for ensuring cybersecurity and protecting sensitive information from threats. This is especially crucial for prosecution offices and law enforcement agencies that handle sensitive data and must maintain the integrity of their systems. CivicEye's tech team implements regular software updates, training, and support to ensure that CivicEye software is being used effectively and securely. 
Invest in Tech; Invest in Support
Modern software is vital in helping prosecutors and law enforcement access and process critical information. CivicEye's commitment to reliable software and exceptional tech support ensures that law enforcement prosecuting attorneys can rely on our software to perform their duties effectively and efficiently. Investing in quality software and tech support not only helps prosecution teams perform their duties but also allows them to focus on what they do best: serving their communities and promoting justice. With CivicEye, prosecutors and law enforcement can rest assured that their software needs are being taken care of. 
CONTACT INFORMATION:
Phone: (877) 778-5277 or (931) 571-8880 Option 1
---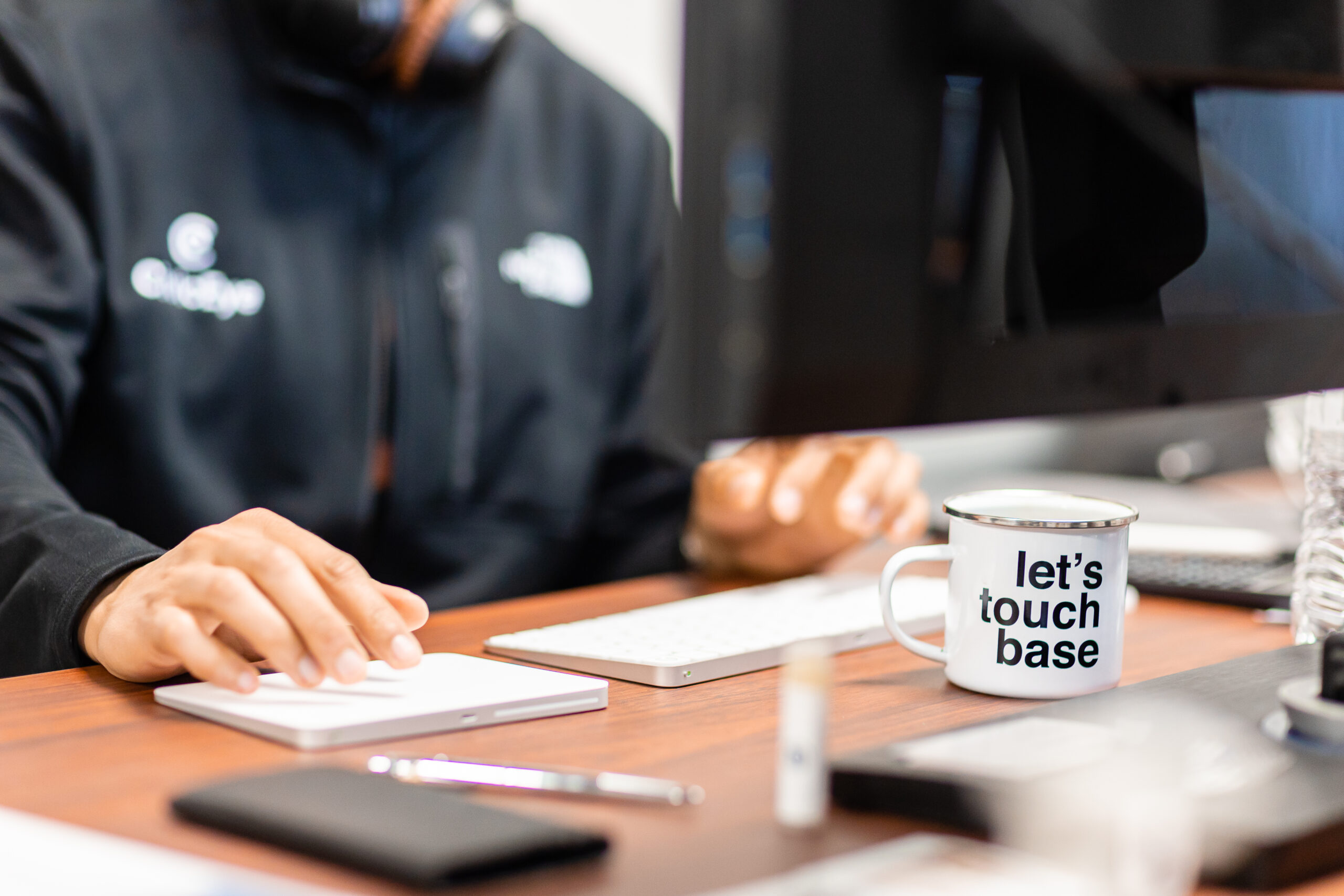 See what CivicEye can do for your organization