The CivicEye Difference
Combining a modern cloud infrastructure with field-tested insights from across the US, CivicEye is changing the face of public safety software. Officers are better equipped, leaders are more informed, and lives are saved with software that adapts to agency needs.
Cloud-Based Software Delivers Community-Based Outcomes
---
Only CivicEye offers
NIBRS-compliant reporting

Simplified, flexible case workflows built for efficiency

Easy to use software that works on your phone, in your car, or at your desk

Secure API so anything and everything can connect

Data validation checks for State and Federal compliance

Real-time data analytics

24/7/365 Support
Building a safer community together
"We have seen an improvement in compliance reporting to the state and improved relations within the community."
"Our administrative staff rests assured knowing that confidentiality, integrity and availability are its primary focus."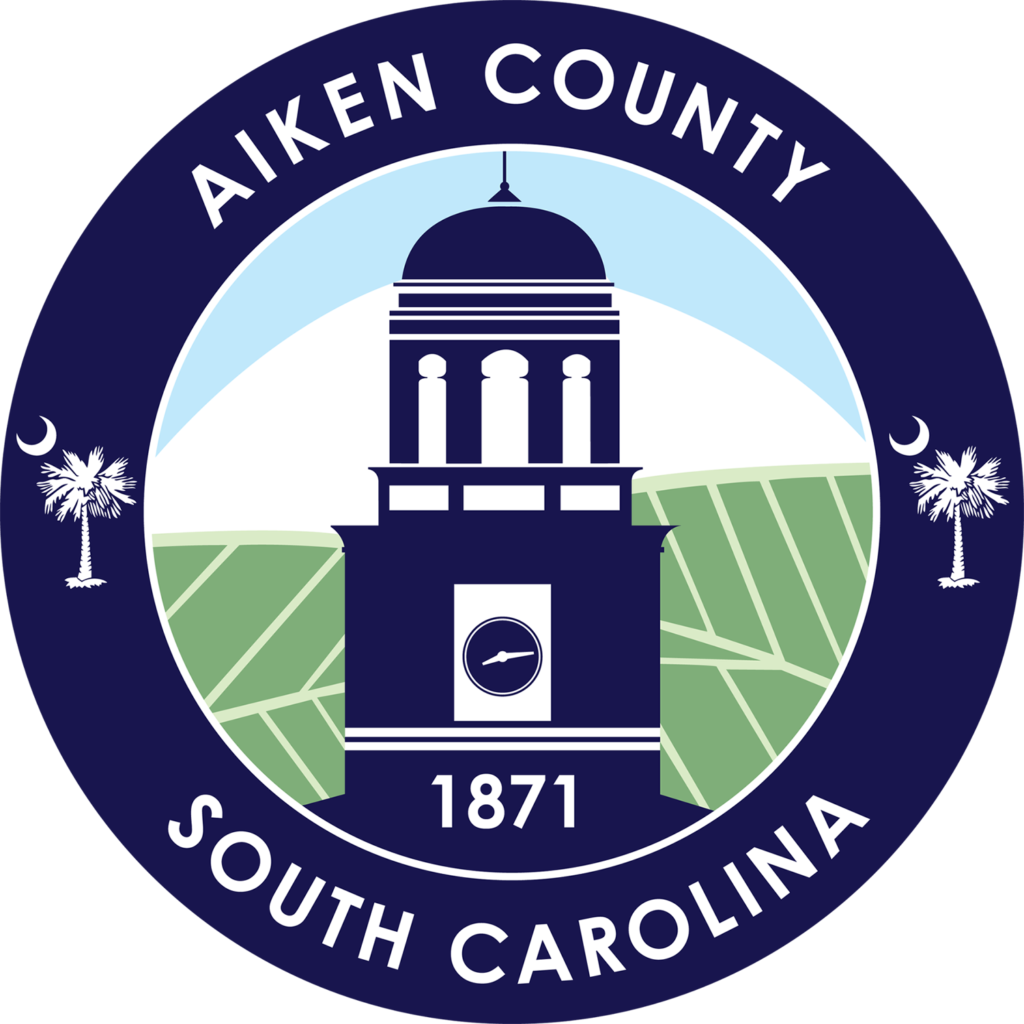 "Among the competitors we demoed, it's the most user-friendly, makes a huge difference in how our officers and detectives handle cases, and the customer support is top-notch."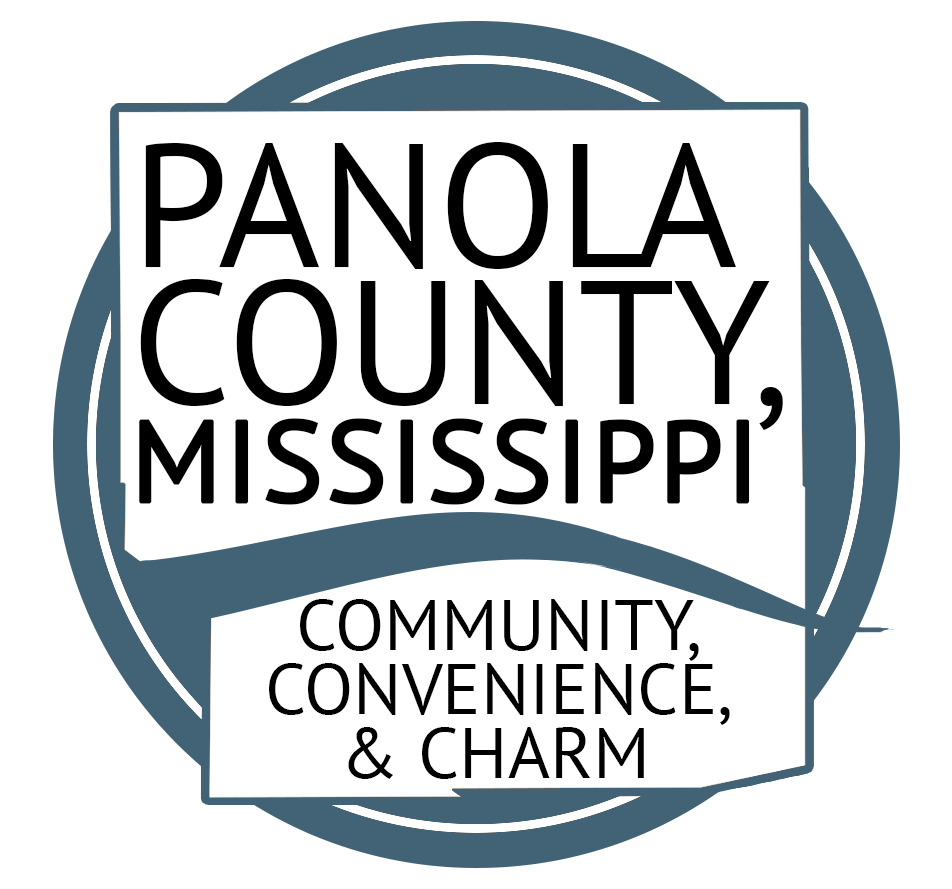 The End-To-End Public Safety Platform
Public safety record management system that is easy to use, fast, and compliant.
Search hundreds of millions of records in less than a second

Native NIBRS validation

Real-time graphic mapping and reporting
Judicial document system purpose-built for law enforcement, prosecutors, and defense attorneys.
Share any form of evidence including online documents, body and dash cam video, surveillance, and more

Securely access from anywhere

Mitigate risk and preserve chain-of-evidence
Prosecution case management system that streamlines everything from discovery to appeals.
Collect any form of digital evidence, quickly and easily

Convert complex paper forms to interactive online tools

Deliver documents to prosecutorial teams for trial and discovery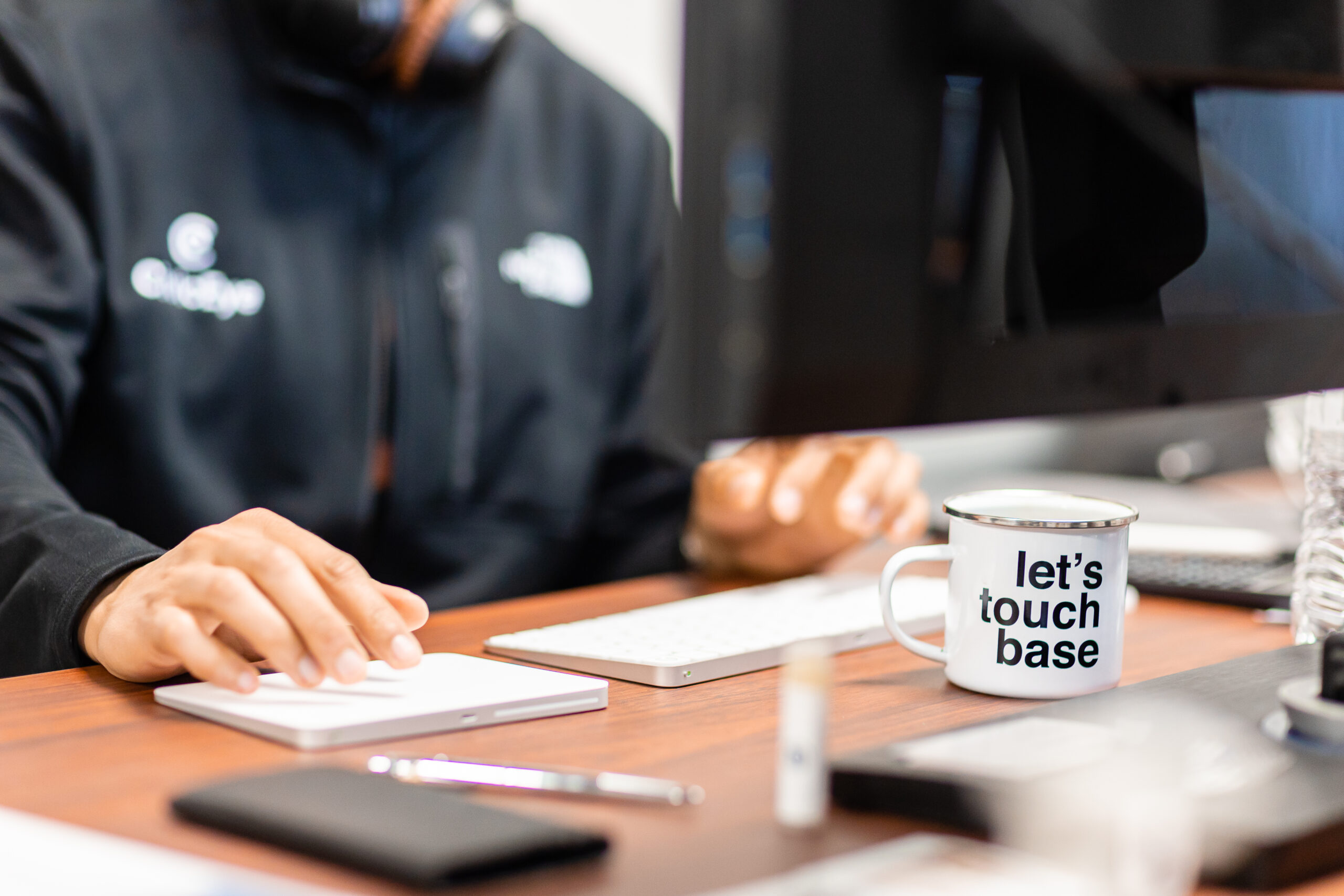 See what CivicEye can do for your organization