CivicRMS
JMS Integration (Jail Management System)
Streamlined jail operations create safer communities.
How CivicRMS Helps You
Keep track of inmates quickly and efficiently

Reduces time to book inmates

Improve process for classifying and placing inmates
Pair extensive inmate profiles with their history of offenses

Increase awareness of the inmates and persons police are managing

Access inmate information anywhere from cloud-based database
---
Why Jail Management Systems (JMS)?
Managing today's jails and correction centers is challenging because of overcrowded inmate populations and growing staffing shortages. Handling inmates and all the records and information involved requires a solution to help them become more efficient. How can you improve inmate processing? How can you support significant compliance responsibilities? 
JMS Tools and Functionality
To manage and modernize growing prison populations, many jails are turning to a jail information management system. Jail management systems (JMS) are computerized systems that are used to manage the operations of a jail or detention facility. These systems are designed to streamline and automate many of the tasks that are involved in running a jail. Some of these tasks include booking and intake, inmate management, and release processes.
JMS Integration
CivicEye integrates all aspects of law enforcement RMS and jail information management systems (JMS) into one convenient platform, providing jail administrators with a way to increase efficiency for smoother operations. In addition to these benefits, jail management systems can also help to reduce the risk of errors or oversights that can have serious consequences. For example, JMS can help to prevent the release of an inmate who should not be released, or the transfer of an inmate to the wrong facility.
Benefits of RMS and JMS Integration
In addition to the benefits mentioned, CivicEye's integration with existing JMS allows for a seamless transition from old systems to new ones. CivicRMS is designed to work with all existing jail management systems, eliminating the need for costly and time-consuming data transfers. Our platform provides real-time data sharing, giving administrators a comprehensive view of inmate information and activities. By integrating RMS and JMS, jails can save valuable time, reduce errors, and improve compliance with state and federal regulations. Take the next step to ensure that your RMS and JMS are improving the efficiency and effectiveness of jail operations, alongside ensuring the safety and well-being of inmates and staff.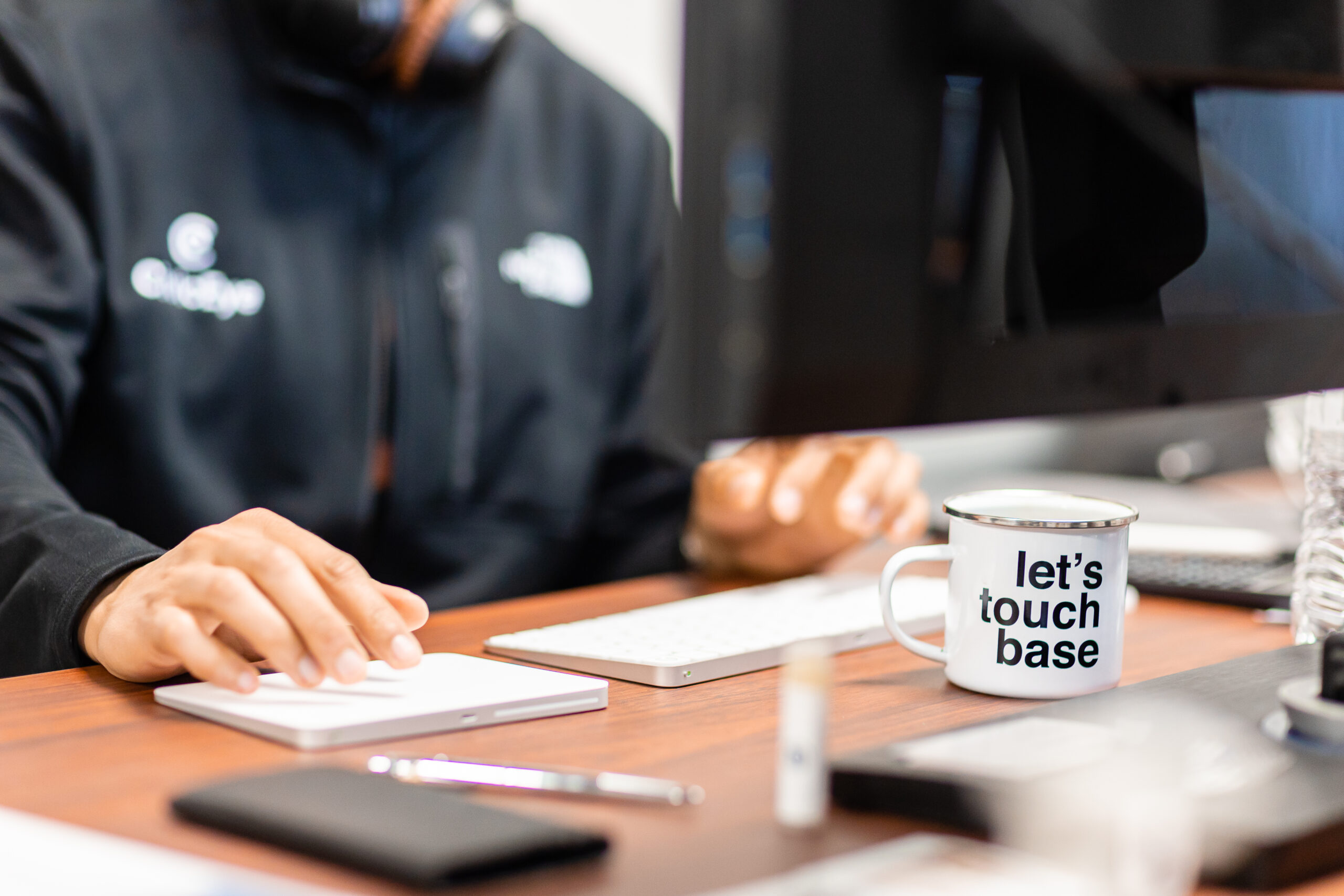 See what CivicEye can do for your organization