CivicRMS
CJIS-Compliant Cloud Technology
Secure for the Integrity of Your Agency.
CivicRMS Helps You:
Protect sensitive information from cybersecurity attacks

Ensure data and systems are protected

Secure a comprehensive security strategy
Store data on CJIS-compliant cloud technology

Support numerous server configurations

Maintain internal and off-site backups
---
Why Cybersecurity?
In today's digital world, cyber security is more crucial than ever before. With the rapid increase in cybercrime, law enforcement agencies must have a comprehensive security strategy in place to protect themselves from potential threats. This is where CivicEye comes in, as a CJIS-compliant government-cloud technology company that offers software, services, and secure hosting to the law enforcement and public safety sectors. With CivicEye, your law enforcement agency can rest assured that your data is safe and secure.
Secure, Streamlined Design
Our platform is designed to support single-server configurations, as well as full-blown multi-server load-balanced systems without the need for extra software or licenses. We provide hot-swappable configurations that support real-time disaster recovery, as well as n-level horizontally scalable application servers behind single or multiple redundant load balancers, with a separate n-level horizontally scalable database server behind a secondary secure firewall. We offer various hosting options, including dedicated servers, virtual servers, server clusters, geo-distributed configurations, shared data sets, and siloed data sets. 
Protecting CJI
But we don't stop there. At CivicEye, we understand that security training is essential to the human element of information security. Therefore, all of our employees are required to maintain CJIS Level 4 Security Awareness Certification. This certification is designed for all information technology personnel, including system administrators, security administrators, network administrators, and more. Its purpose is to make all users with authorized access to CJI aware of their individual responsibilities and expected behavior when accessing CJI and the systems that process CJI. 
Our Commitment
We take security seriously, and that's why CivicEye is a trusted partner to law enforcement and public safety organizations. So let us help you protect your data and keep your business safe from potential threats. Our commitment to security extends beyond compliance, as we continuously monitor and improve our systems. We ensure the highest level of protection for our clients. With CivicEye, you can rest assured that your data is in safe hands. 
Recent Blogs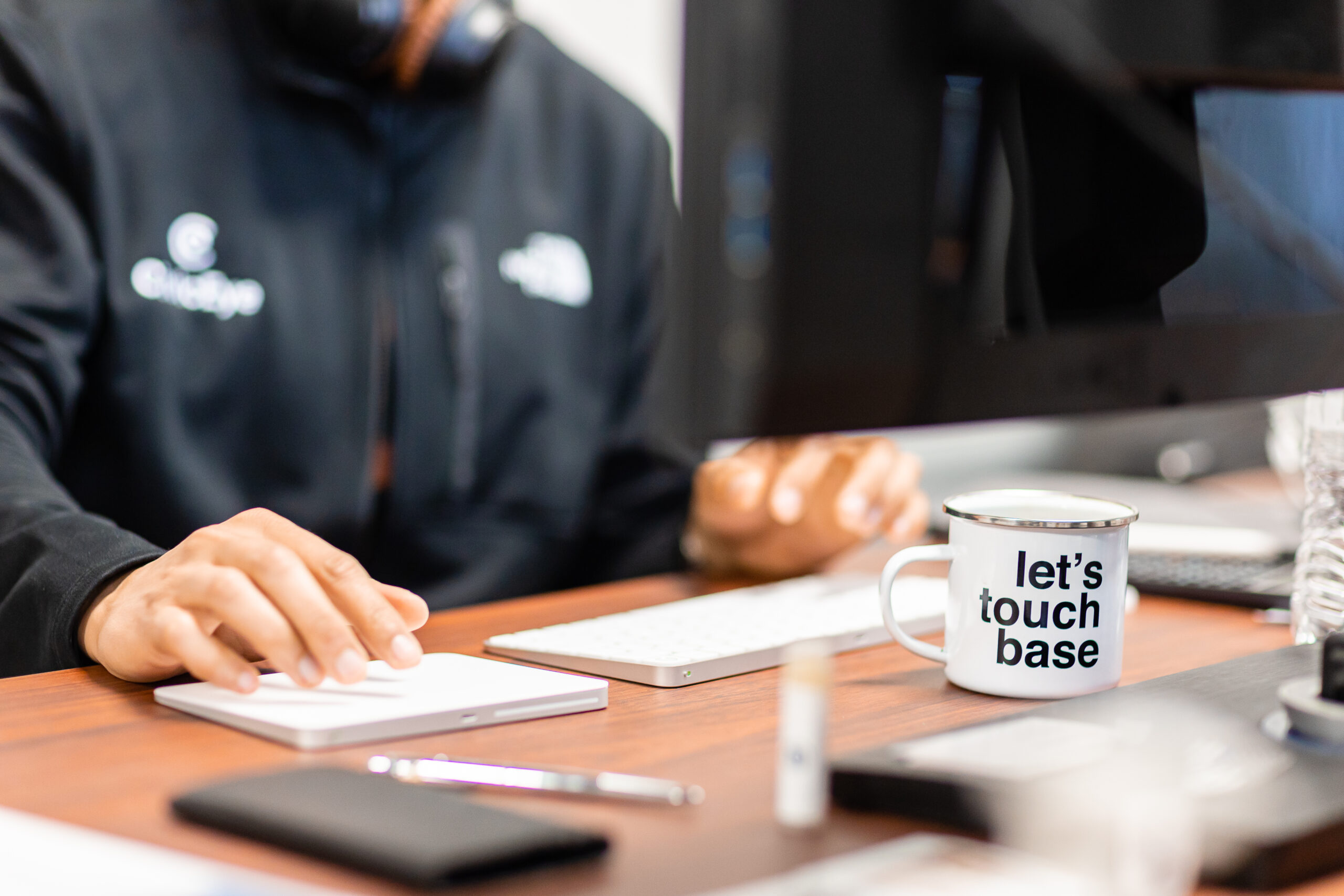 See what CivicEye can do for your organization