CivicCase for Prosecutors
Case Party Management
Manage all parties—all at once.
How CivicCase Helps You
Customizable party profiles

Role-based access

Automatic notifications
Courtroom scheduling

Analytics and reporting

Communication tools
---
The Necessity of Case Party Management
CivicCase provides a powerful and efficient way to manage all the parties involved in a case, including victims, witnesses, and defendants. 
Efficiently managing case parties is crucial to the success of a case, and our software streamlines the process by providing a comprehensive platform to manage all aspects of case party management. Whether you're dealing with a single case or managing a complex caseload, our software provides the tools you need to keep everything organized and on track. 
Easily Manage Roles
With CivicCase's Case Party Management, users can easily manage all parties involved in a case, including witnesses, victims, suspects, and attorneys. The platform provides a centralized database for all parties involved, allowing users to quickly access and update their contact information, case involvement, and other important details. This can save time and reduce errors that could potentially harm the case.
Efficient, Effective Communication
Additionally, CivicCase's Case Party Management allows for efficient communication with all parties involved in a case. Users can easily send and receive messages, share documents, and collaborate with other users to ensure that everyone is on the same page. This can be especially helpful in cases involving multiple attorneys, investigators, or agencies.
Share and Generate Reports
CivicCase also provides robust reporting features that enable users to track the progress of their cases and gain insights into case party involvement. With customizable reports and dashboards, users can quickly generate reports on the status of cases, the involvement of different parties, and other important metrics. This can help users identify areas where improvements can be made, such as identifying bottlenecks or areas of inefficiency in the case party management process.
---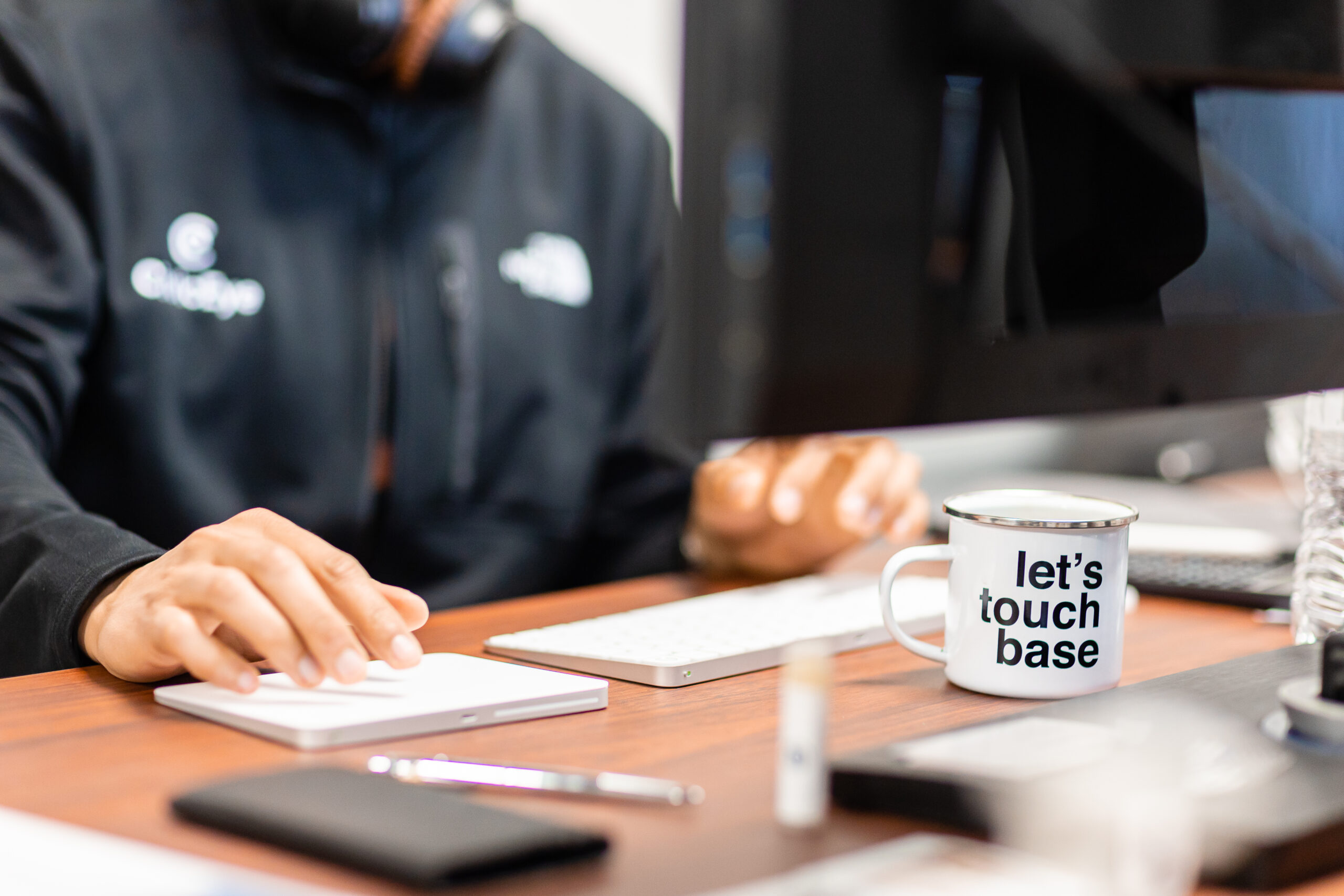 See what CivicEye can do for your organization